Contract
New Collective Agreement COMING SOON...
Since you asked...
"Q. If the IAM is certified as the bargaining agent what training do you provide as far as Union Reps, Stewards, Grievance Procedure, Health & Safety, Women's Rights and etc?
A. The lAM is a very diverse union, capable of providing professional leadership and training in areas of Negotiation, Workers Compensation, Health & Safety, Women's Rights, Pension Planning and Benefits Administration for you. Your own elected local executive, committees and stewards will benefit from the extensive training the IAM can provide both in-house or in a classroom setting."
News from Your General Chairperson
Coming soon...
Health & Safety
Click to DOWNLOAD Information on Occupational Health & Safety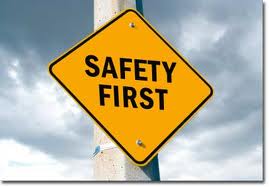 Popular Topics