Contract
New Collective Agreement COMING SOON...
Since you asked...
"Q. What happens to the working conditions, pay, vacation time, etc. if the IAM is voted in?
A. According to labour law in Canada, working conditions for all Garda workers are frozen immediately upon the application for certification by the IAM as your bargaining agent. You cannot lose anything you have at that moment. These working conditions will be the base line for any negotiated first agreement."
News from Your General Chairperson
Coming soon...
Health & Safety
Click to DOWNLOAD Information on Occupational Health & Safety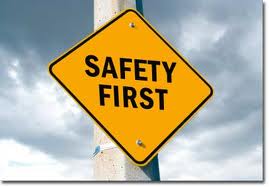 Popular Topics