PLEASE CLICK ON THE LINK BELOW TO DOWNLOAD A COPY OF THE STEWARD NOMINATION FORM
Contract
New Collective Agreement COMING SOON...
Since you asked...
"Q. As a woman working at Garda, how will the IAM address our concerns?
A. The IAM has an entire department for women's issues. Offering women's leadership training, support workplace Women's Committees, Women's Conventions and equality for all."
News from Your General Chairperson
Coming soon...
Health & Safety
Click to DOWNLOAD Information on Occupational Health & Safety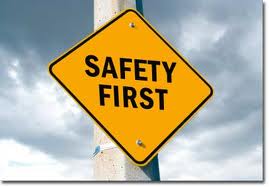 Popular Topics