To view the Garda Benefits Manual please click on the link below:
Contract
New Collective Agreement COMING SOON...
Since you asked...
"Q: Are company rules controlling?
ANSWER: Yes. But when you belong to the union, you will help to make the rules through collective bargaining."
News from Your General Chairperson
Coming soon...
Health & Safety
Click to DOWNLOAD Information on Occupational Health & Safety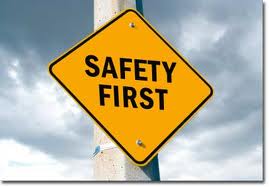 Popular Topics