Contract
New Collective Agreement COMING SOON...
Since you asked...
"Q. I have signed a card with the CAWU. Can I still sign the 'IAM Card'?
A. Yes. We would encourage you to sign an IAM card. This will help us get a vote at the Labour Board."
News from Your General Chairperson
Coming soon...
Health & Safety
Click to DOWNLOAD Information on Occupational Health & Safety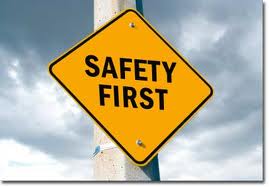 Popular Topics