To view Local Lodge 2921 bylaws please click on the link below:
Contract
New Collective Agreement COMING SOON...
Since you asked...
"Q. Why join the IAM?
A. You will finally have a say in your future. You will finally get respect and democracy in your workplace."
News from Your General Chairperson
Coming soon...
Health & Safety
Click to DOWNLOAD Information on Occupational Health & Safety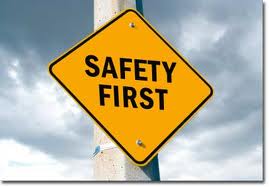 Popular Topics