To view Local Lodge 2921 bylaws please click on the link below:
Contract
New Collective Agreement COMING SOON...
Since you asked...
"Q. I'm interested in signing a card but I want to know why it is necessary to fill in my phone number and address? In the past, I have been subjected to unsolicited phone calls and a visitor at my door other unions. I do not wish to discuss work issues during my personal time at home.
A. The card is for verification purposes. Your name, date and signature are a requirement. Please fill in your contact information if you wish to receive communications to keep up to date on what is being done on your behalf."
News from Your General Chairperson
Coming soon...
Health & Safety
Click to DOWNLOAD Information on Occupational Health & Safety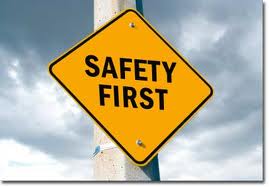 Popular Topics