Please Click link below to read full article:
Contract
New Collective Agreement COMING SOON...
Since you asked...
"Q: Can I talk about union matters openly with another employee at break, lunch time or before and after work?
ANSWER: Yes. Your right to free speech is protected. However, that right does not entitle you to disturb plant operations."
News from Your General Chairperson
Coming soon...
Health & Safety
Click to DOWNLOAD Information on Occupational Health & Safety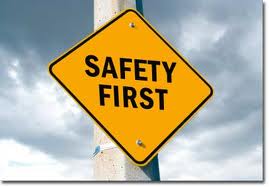 Popular Topics