Contract
New Collective Agreement COMING SOON...
Since you asked...
"Q: If during lunch time or before work I think I have a chance to sign up one of the other employees, can I sign him up on company property?
ANSWER: Yes, you can. But make sure it's on your own time."
News from Your General Chairperson
Coming soon...
Health & Safety
Click to DOWNLOAD Information on Occupational Health & Safety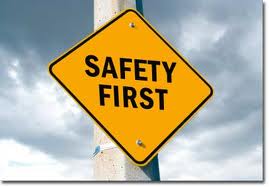 Popular Topics