Contract
New Collective Agreement COMING SOON...
Since you asked...
"Q. Will Garda representatives have access to the card after I sign it?
A. Definitely not! The cards are returned to the IAM and kept under strict security until the application to certify is filed. They are then forwarded to the Labour Board with the application and become property of the Labour Board. Neither Garda nor anyone else has any right under the law to see these cards at any time, except the IAM and the Labour Board."
News from Your General Chairperson
Coming soon...
Health & Safety
Click to DOWNLOAD Information on Occupational Health & Safety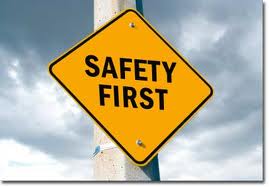 Popular Topics