Your Pension, Your Future
How to Get a Pension Estimate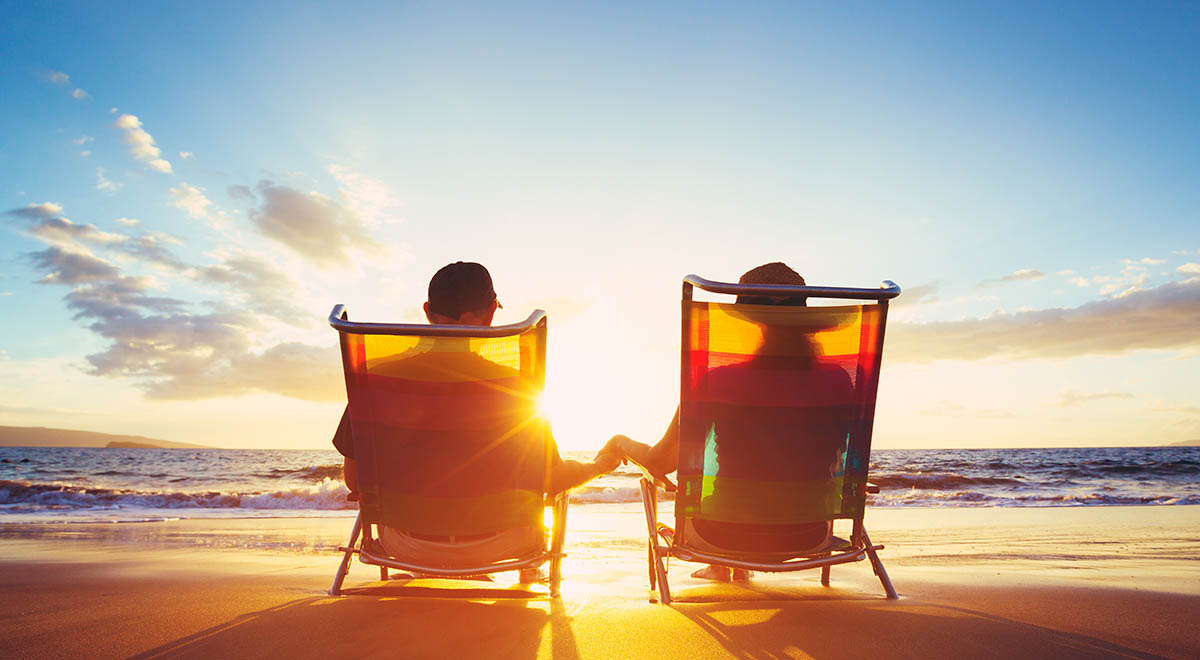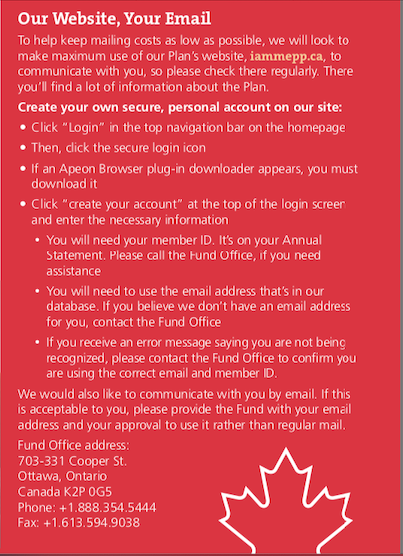 Want to get your registered service records and statements, and estimate your pension benefit? It's simple: Just visit Iammepp.ca and create your own secure, personal account. Here's how:
Choose "Web Services" on the homepage
Choose the Secure Login icon on the right and follow the instructions.
If you get an error message saying your identifying information isn't recognized, please contact the Fund Office to confirm you're using the correct member ID and email address.