Possible Job Action Rumors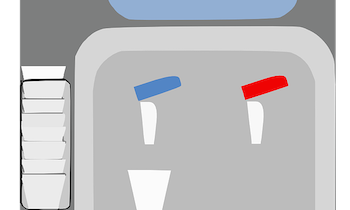 TORONTO SCREENERS LODGE 2921 I.A.M.A.W
Administrative Office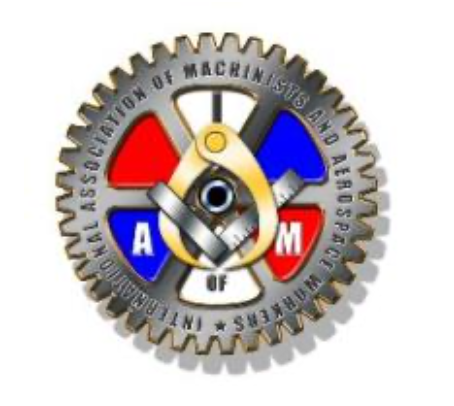 Dear Sisters and Brothers,
The Company has notified your Union that there are rumors circulating in our workplace about potential job action this weekend.
At the outset, let me say that no such communication has been made to Union representatives, and we have not been advised of any such action by IAM members. These are rumors; and ones that we have only heard from Garda at this point.
Having said that, the IAM does not endorse illegal job action. Illegal actions such as; organized mass book offs, slowdowns, walkouts or any demonstration that disrupts the companies operation could result in disciplinary action by the Company (even if you are being temporarily laid off) and possibly civil action through the courts. Our members could face terminations and fines or lawsuits that will demand direct costs associated to any losses from any party due to any illegal work stoppage. The Union could also be held accountable, and subject to fines and lawsuits. We would not endorse or condone this type of action. Please do not put your future at risk by letting emotions get the best of you.
Please continue to come to work through these difficult times and persevere as the professionals you are.
We are all very frustrated by what this pandemic has done to our lives and livelihood but look forward to better days ahead.
The IAM will continue to be the voice for workers at airports in Canada.
If you have any questions, please feel free to contact the undersigned at kaiken@iamaw.org
In Solidarity,
Keith Aiken