ELECTION FOR CHIEF STEWARDS
AND SHOP STEWARDS T1, T3 & T5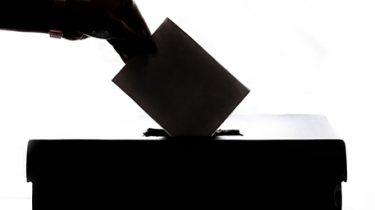 Local Lodge 2921 election for Chief Stewards and Shop Stewards will be held on June 3, 2021 at the following location:
YYZ International Airport
Viscount Parkade – Level 1
6100 Viscount Road
Mississauga, Ont.
Polling Hours will be from 09:00 – 19:00.
Absentee Ballots
If you would like to request an absentee ballot, you can do so by following either of the following procedures:
Print out the form, complete the form and deliver it to the back office at the Terminal 1 Local Lodge office.
Print off the form, complete the form and scan and email the form to trustee@screeners.iamaw.ca
Request for absentee ballots must be received by 23:59 on May 12, 2021
If you have any question please feel free to contact any chief steward, shop steward or the undersigned.
Download the NOMINATION FORM – For Chief Steward
Download the NOMINATION FORM – For Shop Steward

Download the ABSENTEE BALLOT REQUEST FORM
Download the BY-LAWS GOVERNING ELECTIONS

In Solidarity,
Keith
Trustee
IAMAW LL 2921