NOTICE
GARDA SCREENERS
USE OF CCTV TO MONITOR
SCREENERS PERFORMANCE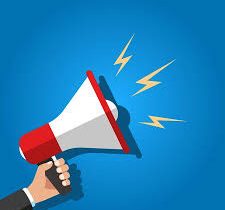 Dear Brothers and Sisters,
On April 17, 2023, GardaWorld announced that it would be using the airport Closed-Circuit Television (CCTV) network to "provide general support to the Operations team," including "to increase productivity" and engaging
with Screening Officers to "coach and correct."

Arbitrators have consistently found that employers do not have the right to use video surveillance for performance monitoring purposes.

Forcing employees to work under constant surveillance for the purpose of monitoring work performance violates the dignity and privacy rights of employees.
We have submitted a grievance to challenge Garda's use of CCTV.

In solidarity,
Tayeb Lharti
General Chairperson
Central Region