Contract
New Collective Agreement COMING SOON...
Since you asked...
"Q. If the IAM is voted in, what is the first thing that would be addressed?
A. As IAM members you will determine your own negotiation priorities by surveying ALL members and draft your own negotiation brief."
News from Your General Chairperson
Coming soon...
Health & Safety
Click to DOWNLOAD Information on Occupational Health & Safety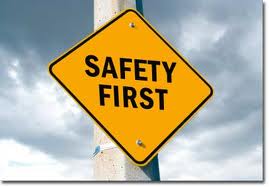 Popular Topics