Contract
New Collective Agreement COMING SOON...
Since you asked...
"Q. What happens if I sign an IAM Union Card?
A. By signing a card, you indicate to the Ontario Labour Relations Board that you desire to hold a certification vote. In order for the IAM to file an application with the Labour Board to become your bargaining agent, they have to file with the Labour Board proof that a significant number of Garda workers want to vote on joining the IAM. We urge you to fill out the card. By returning it to us, you will indicate to the Labour Board that you want a certification vote to authorize the IAM to become your bargaining agent."
News from Your General Chairperson
Coming soon...
Health & Safety
Click to DOWNLOAD Information on Occupational Health & Safety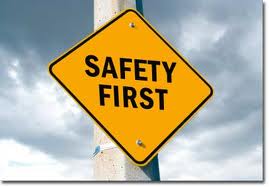 Popular Topics