NOTICE
GARDA SCREENERS
ARBITRATION UPDATE # 2. APRIL 8, 2022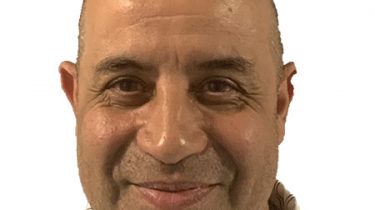 Dear Sisters and Brothers,
As you may be aware, the Union and the Company had an arbitration on March 21, 2022.

I would like to report that forty-seven (47) unresolved grievances were presented in front of Arbitrator, Mr. Brian Keller.

Two (2) grievances were a termination of employment and the forty-five (45) grievances were related to No Call/No Show.
One (1) termination was dismissed, and one (1) termination was
upheld.
2. Forty-five (45) NCNS grievances were resolved according to the
award as follow:
• The one-day suspension will be removed from Griever's file.
• The one-day suspension will be replaced with a Letter of
Expectation.
• The Company will post bulletin regarding NCNS explaining the new
process.

Please refer to the screeners.iamaw.ca website for the full NCNS award.

Please note, it is the responsibility of the Screeners to follow the SOP at all
times.

STAY STRONG WITH FIGHTING MACHINISTS!

In solidarity,
Tayeb Lharti
General Chairperson
Central Region